BILL
MACK
Discover amazing, contemporary artworks for your home!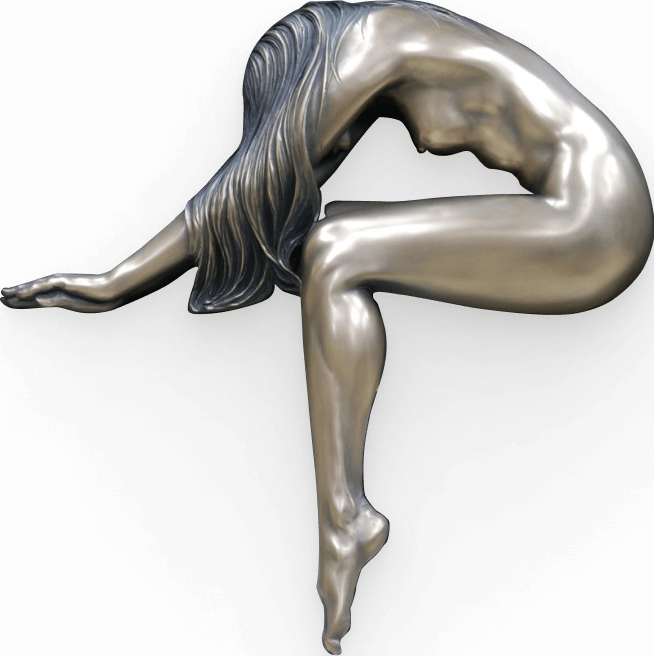 GALLERY
About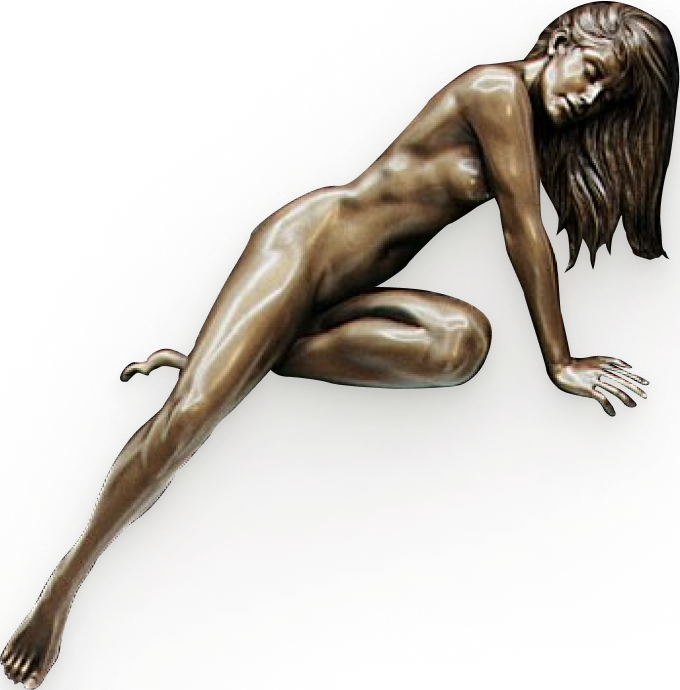 Welcome to Bill Mack Gallery!
Bill Mack has no mentors. There is nowhere to go to learn his sculpture techniques. No one teaches his sculpture technique. Sculptor Bill Mack works in such a rare art form that coming up with a name to describe it has been only slightly less arduous than creating the art itself. Bill Mack sculpture simply put is emotional elegance defined in sculpture.
LEARN MORE
FEATURED ARTISTS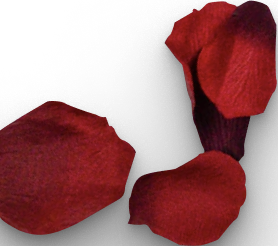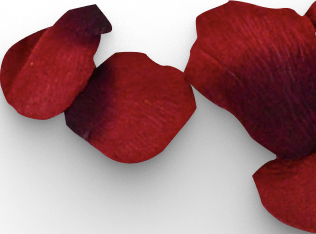 UPCOMING
EVENTS
New Years with Bill Mack!
December 30, 2023- January 1, 2024
Bill Mack at the Palazzo
Come join us for our grand New Years Eve spectacular event! Open bar, food and amazing artwork!
LEARN MORE